Survey at nursery school resume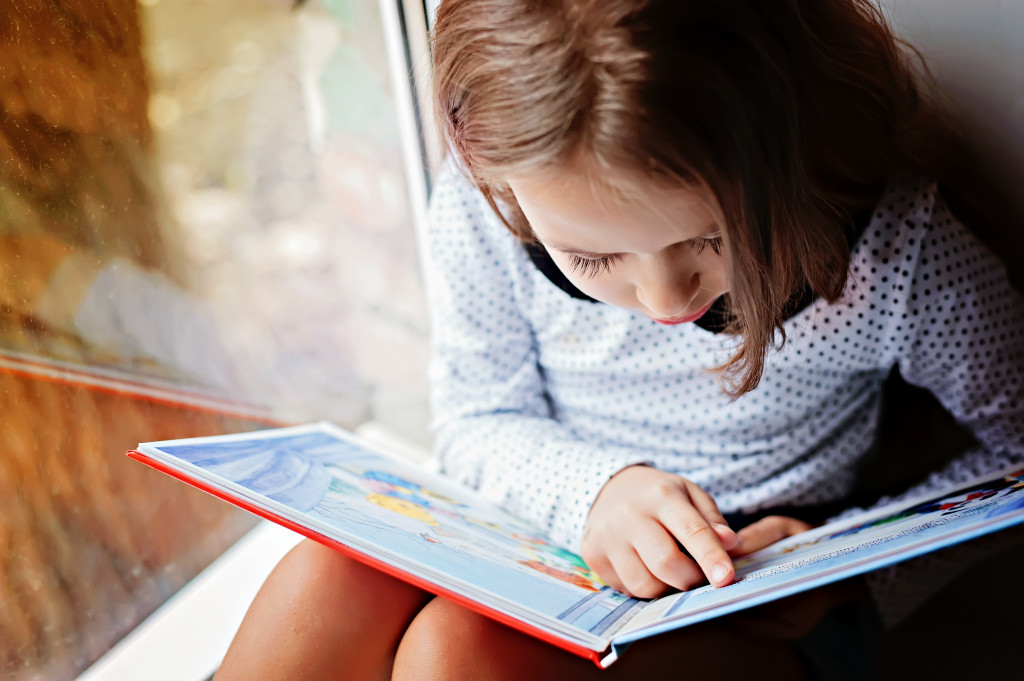 When the Elfe cohort children were old enough to go to nursery school, the Elfe team joined forces with teachers to conduct the first school survey. To provide a comprehensive overview of children's learning, this groundbreaking research project looked at the interactions between socialization within the family and at school. Nearly one in four schools in France were involved in the survey.
Between April and June 2016, the Elfe team collected information on the early learning of children aged around 5 years. This new stage also allowed them to analyse how children approach the different areas of learning taught at nursery school, taking account of their living conditions and family structure, as well as their health and development.
France had not previously seen any large-scale study of the links between children's early experiences (first bonds with parents, grandparents and daycare staff or childminders, parenting styles) and different aspects of their integration at nursery school (preschool learning, cognitive development, socialization). The Elfe survey resulted in one of the best ever statistical studies of young children's differential development at an international level. It was only made possible by the strong commitment of teachers, education experts, school inspectors, and nursery school staff.
This survey in the second year of nursery school came midway between a survey among parents when their children were in their first year of nursery school (the children were also given various visual and picture-matching games to play) and another when their children were in the last year of nursery school.
"Our aim was to come up with exercises that the children would enjoy doing, and the preparatory phase showed that we had succeeded. One teacher even told us that the children became so engrossed in them that they often asked if they could keep their activity book!", recalls Xavier Thierry, Deputy Director of the Elfe unit.
Survey objectives
The researchers sought to promote a multidimensional approach to children's early learning, taking account of everything that happens before and alongside school, as well as the impact of school conditions on learning.
Both public debates and discussions among professionals on the ground need to be informed by solid evidence about issues such as the role of daycare structures for young children, the impact of economic insecurity or blended families, and the effects of school attendance on child development.
What actually happens at nursery school?
Children make progress at their own pace. But how?
How do children develop their learning dispositions during the preschool years?
What are the effects of daycare arrangements, family structure, sibship size, sex, birth order, parenting, and everyday life (e.g. use of books and screens, daily routines, relationships with neighbours and extended family, parental authority)?
Presentation of the nursery school survey and its findings by the Elfe unit's Deputy Director Xavier Thierry in 2017
On the occasion of the webinar held in 2017 for the Elfe families, Xavier Thierry, Deputy Director of the Elfe unit and school survey project leader, described the context in which the survey was rolled out and the initial results. [FRENCH BELOW]
FEEDBACK FROM A TEACHER ON THE FIRST NURSERY SCHOOL SURVEY
Audrey Barbar, a teacher at the Jean Mermoz nursery school in Savigny-sur-Orge, recounted her experience of the survey at the 2017 webinar. [FRENCH BELOW]